Website Designing
Successful web design requires several elements, innovative engaging graphical design, fast stable performance, and a clear focus on functionality and usability. At Digital Suntech, we design web sites that enrich the look of your business and are professionally designed, unique in style, easy to use, convenient to navigate, fast to load and search engine friendly. We understand that your web site is a tool to tap into the enormous potential of Internet marketing and sales resources. Our staff specializes in all aspects of Web Design and development from concept to completion. We have access to high quality technical experts in the field of web design. We offer very affordable and reasonable pricing to both our Indian and international clients.
What makes us different?
If something appeals to the eyes, it appeals to the mind as well. One always appreciates beauty, be it outside or inside the web world. Thousands of people create their website but it is only few who are able to make it as people's favorite, and that is what we do at Digital Suntech. When you browse something on the internet, it is the one with the highest ranking that you also choose to open, hence a website has to do well in all the aspects and one such aspect is the web design.
The design of a website includes many features such as the graphics, interface, background, music etc. all these have to worked well so as to create a website which is eye catching and impressive. Our staff at Digital Suntech have a lot of creative stuff to do when working on the design of a website. Animated graphics, different styles of typography, well suited music and such other things need time as well as technical knowledge so as to be done in the right manner. They fling themselves completely so as to come out with something which is unique and pleasing to the customers.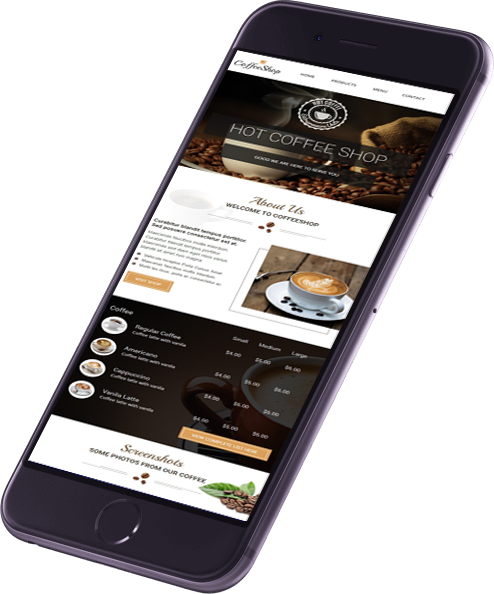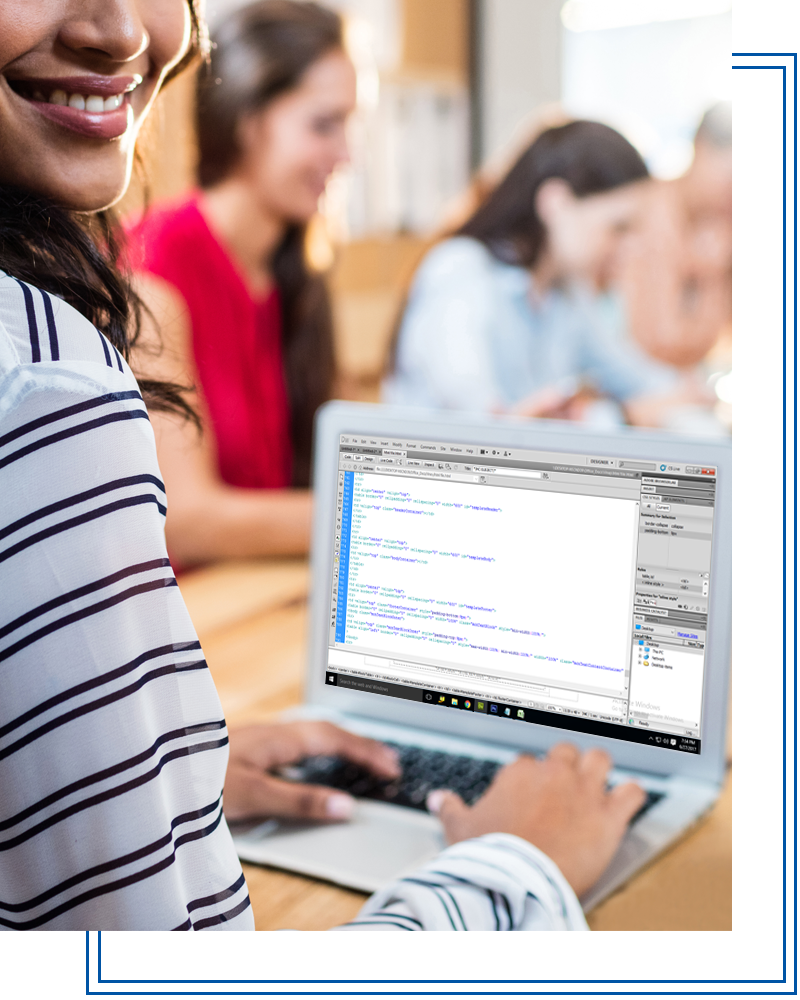 How we cater web designing services?
With the ever growing use of internet for various purposes, any company in the market want to have a website of their own so as to reach to more and more customers. They cannot let the grass grow under their feet and have to be totally updated. So, at Digital Suntech we use all technical tools and also update them as per newer standards with time. We use the W3C standards like HTML and CSS to create the websites which can be hand-coded or generated by using the WYSIWYG editing software.
We at Digital Suntech, keep a very important aspect in mind while creating the website design. The website should be user friendly and easily understood by its viewers. Not everybody will understand if the website is more technical, hence it is important that it is kept simple. Keeping it too animated and colorful can also defeat the purpose for which it is made. It should be able to deliver all the information which a customer may require.
We are very careful and amalgamate the creativity and technicality in the right proportion. We ensure that the website is not too cluttered as in it shouldn't be overloaded with images that it makes the viewer perplexed. Also, the colors are well coordinated and the photos being used are very clear. These are just the basics. There is a lot more that we do at Digital Suntech.