About Digital Suntech
We realize that every business is unique, and therefore every site needs an exclusive Designing solution, especially crafted to suit the particular business needs. Digital Suntech provides you with all the required as well as desired web development services such as:
Website Design
Website Redesign
E-commerce Development
Website Maintenance
Database Driven Websites
Custom Web Solutions
At the heart of a successful brand is a great product or service, backed by creatively designed and executed marketing. Perhaps the most distinctive skill of professional marketers is their ability to create, maintain, enhance, and protect brands. We at Digital Suntech has a team of professionals working on building brand equity by enhancing the web experience of your customers. Digital Suntech constantly works towards improving and enhancing internet, adorning it with innovative, attractive and user friendly web pages and sites. We help our clients, to communicate better, and find the right strategy for their business needs.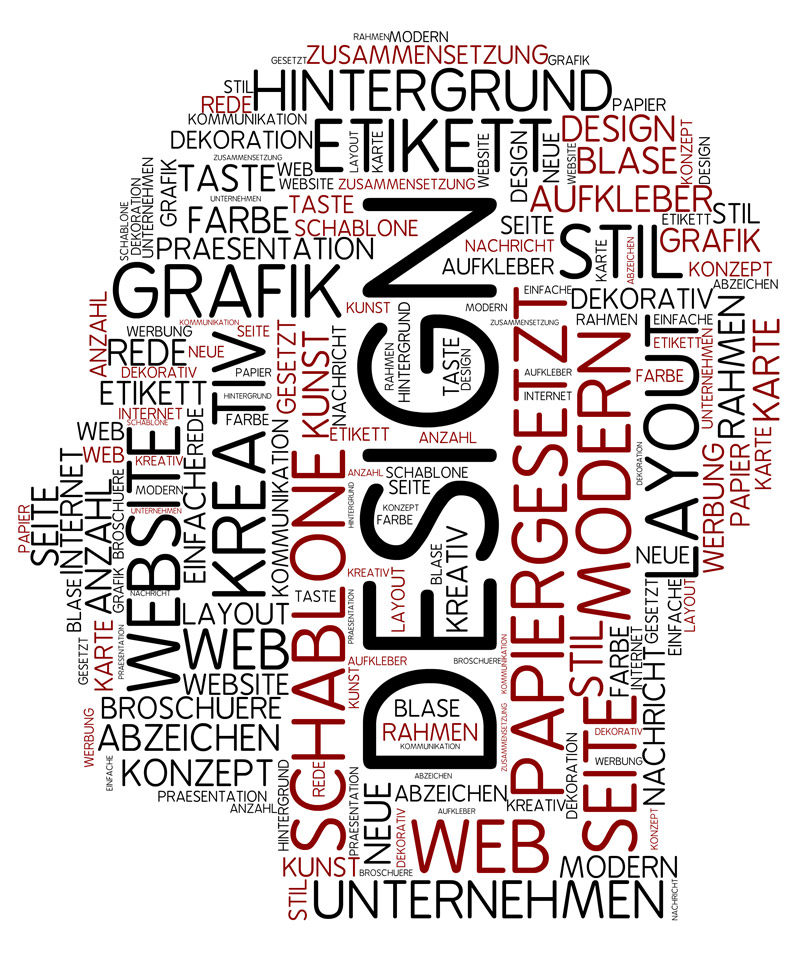 The Work Speaks for Itself
We believe getting a website isn't just about the design.
It's about having a dependable team that is always there for your website. All of our plans include design, hosting, mobile optimization, unlimited updates and support. You'll never have to worry again. Every website is custom-tailored to best represent your business needs, values and vision. Don't be surprised when we throw in extras such as custom graphics from time to time.